Beloved School Horses

Beloved Horses From Around the Country

Beloved Sport Horses


An illustrated collection of true short stories about horses and ponies from the author's stable, enjoyed by horse lovers of all ages.
112 pages, $14.95

Illustrated collection of horse stories featuring a variety of breeds and disciplines and their special relationships with humans. Second book in the series. 116 pages, $14.95
Collection of true horse stories describing equine athletes in a variety of activities.
Third in the series.
158 pages, with photographs $14.95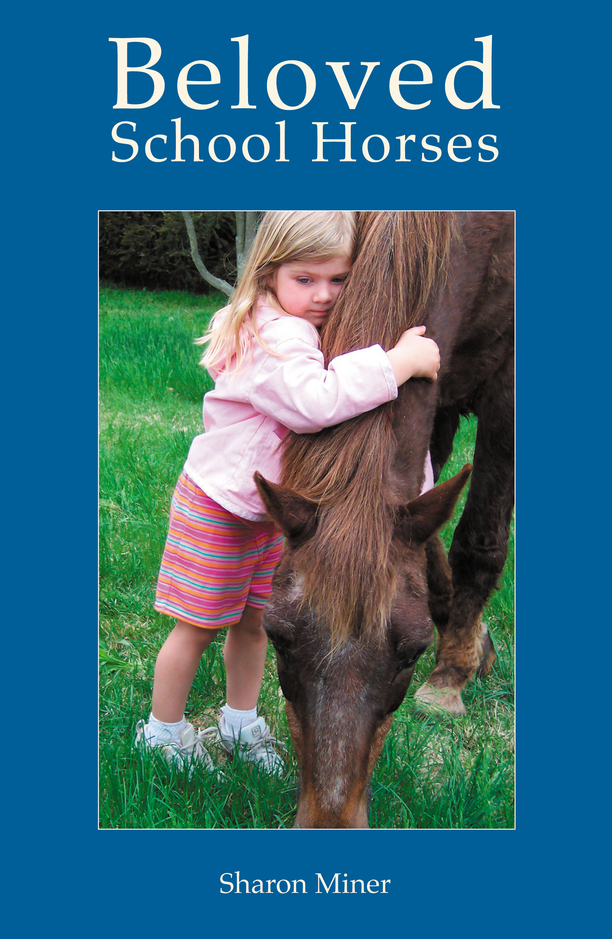 Visa/Master Card accepted with minimum purchase of $12
.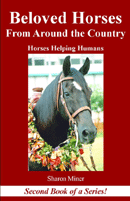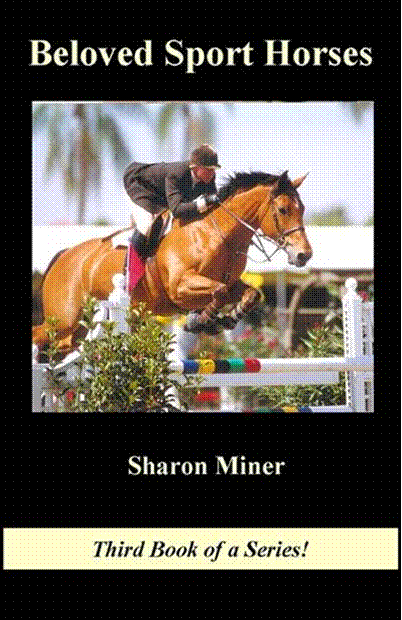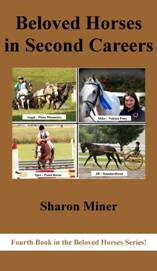 Beloved Horses in Second Careers
Collection of true horse stories describing a variety of equines that served in two or more disciplines. Fourth in the series.
152 pages, with photographs $14.95

The Delmarva Conspiracy

Octavia's Quest

Brigitte's Challenge

A teenager learns about the history of the Holocaust and the meaning of true courage when he discovers an evil plot to take over the Delmarva Peninsula.
Hard Cover, $14.95

A high school teacher and her class assist her detective father in solving a cold murder case involving a neglected boy. $11.95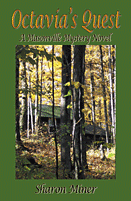 An Irish Terrier searches for friends wherever he travels. Action photographs; story based on the author's dog. Great bedtime story or for a Beginner Reader. $12.95

A teenage peasant in medieval France challenges a landowner to a steeplechase to save her father from prison. Illustrated, $14.95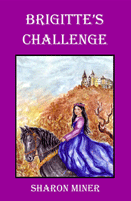 Woogie's Travels - Looking for a Friend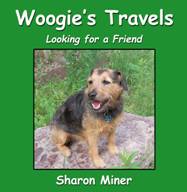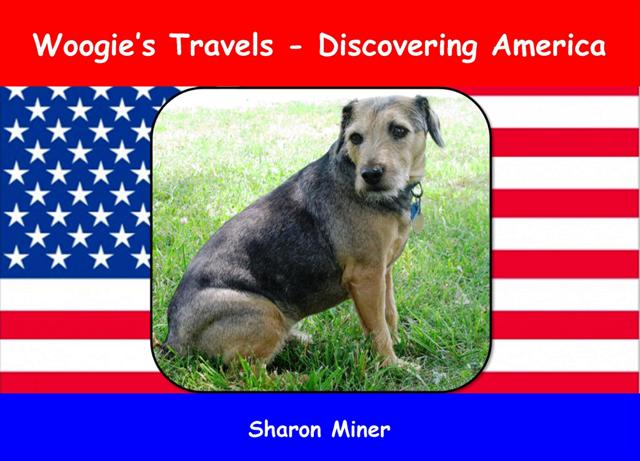 In Woogie's second book, he shares his adventures during a cross country trip. He looks for fun wherever he travels, and a place to swim. Interior color photographs; 8.5 x 11 landscape. The story is based on the author's 2011 book tour. See video below for preview! $15.95

Woogie's Travels - Discovering America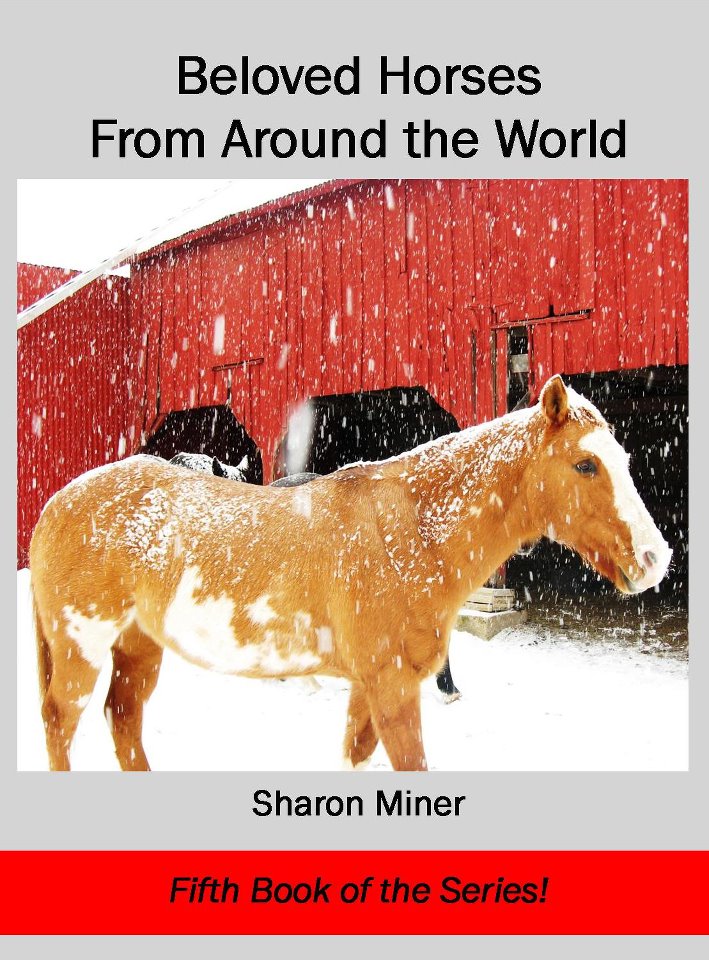 Collection of true horse stories describing a variety of equines from across the globe. Fifth in the series.
156 pages, with photographs $14.95



Beloved Horses
From Around the World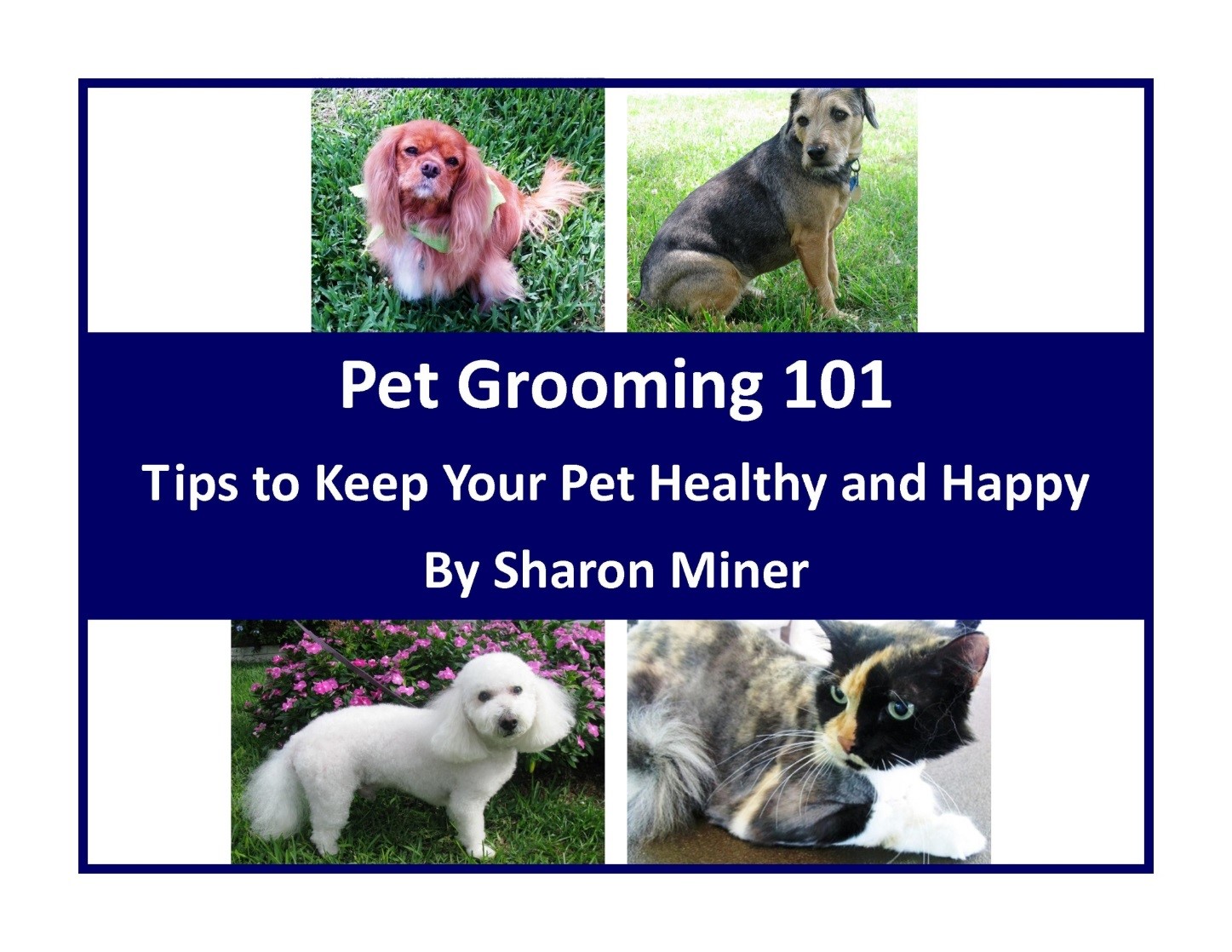 Pet Grooming 101

This booklet was created to help pet owners of all ages learn how to care for their dogs and cats to keep them healthy and happy. Tools, products and home remedies are included. If you want to know how to clean your dog's eyes, ears and teeth, learn about keeping your pet's coat healthy, how to smooth nail tips to avoid being scratched and what to do for a flea infestation, then this is the resource for you! $0.99 on Amazon!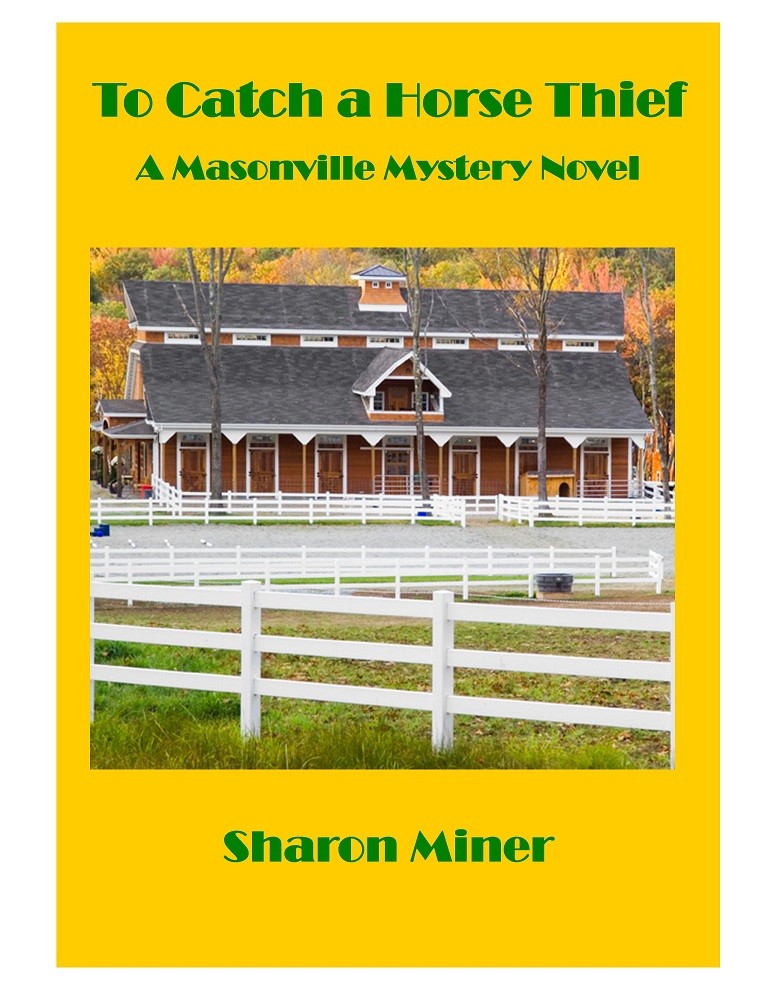 The second book in the Masonville Mystery Series,

To Catch a Horse Thief

, is only available on Amazon for $2.99 as E-book.

Luke's California cousin, Amy, joins Octavia and the other teens in an investigation into a local horse theft ring, after a stable owner is found dead and a young boy attacked.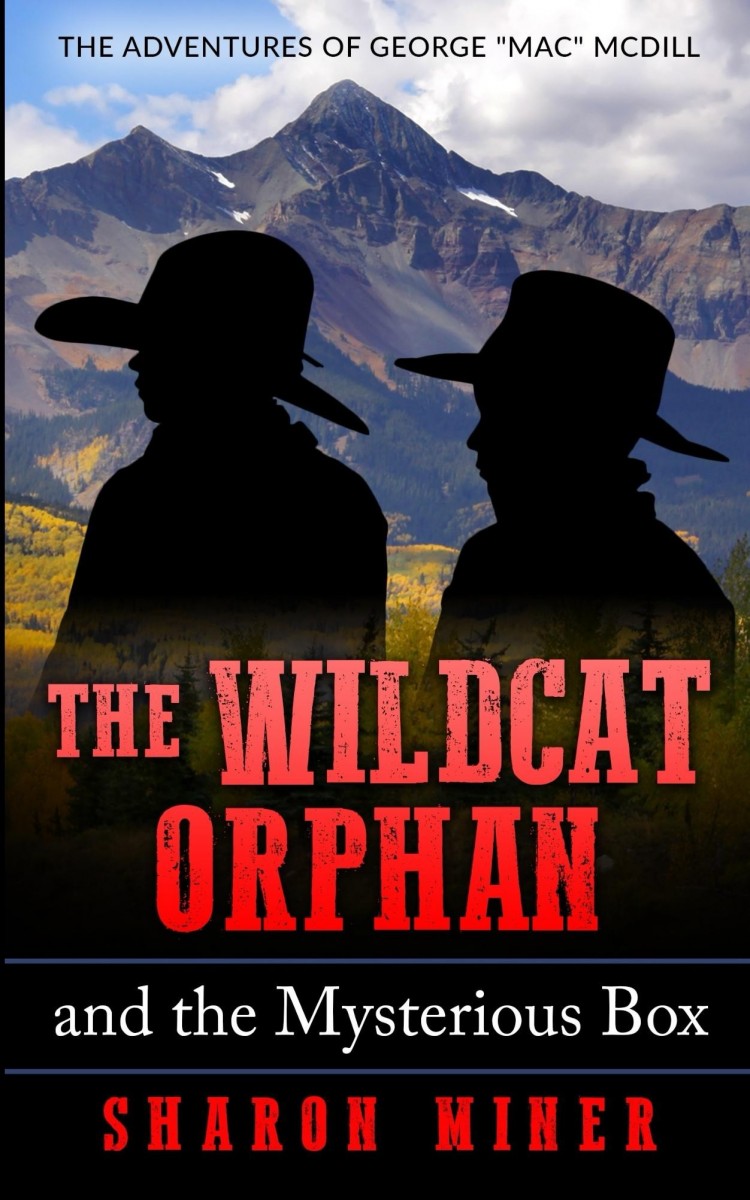 A Mystery Adventure Novel for Middle Grade Readers. A horse-loving orphan boy is banished to a small Colorado mining town due to his firecracker temper.

First in the series. 227 pages $12.95



The Wildcat Orphan and the Mysterious Box